Ring (metal)
€ 5,95 incl. BTW
Description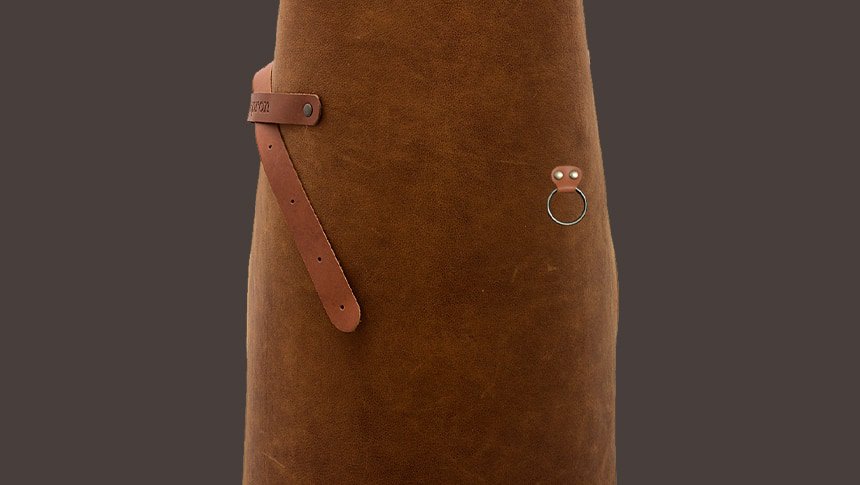 Description
Create extra storage space quickly and easily on your leather apron with a metal ring. Handy for a towel or your BBQ tools. The ring is attached to the left side of your apron.
The diameter of the ring is 4.5 cm.
Delivery
We do our best to send your apron as soon as possible. When ordering a ring on your apron, we have to confirm it manually. Therefore take into account 1 to 3 working days extra delivery time.