Pocket 13×19 cm
€ 10,00 incl. BTW
Description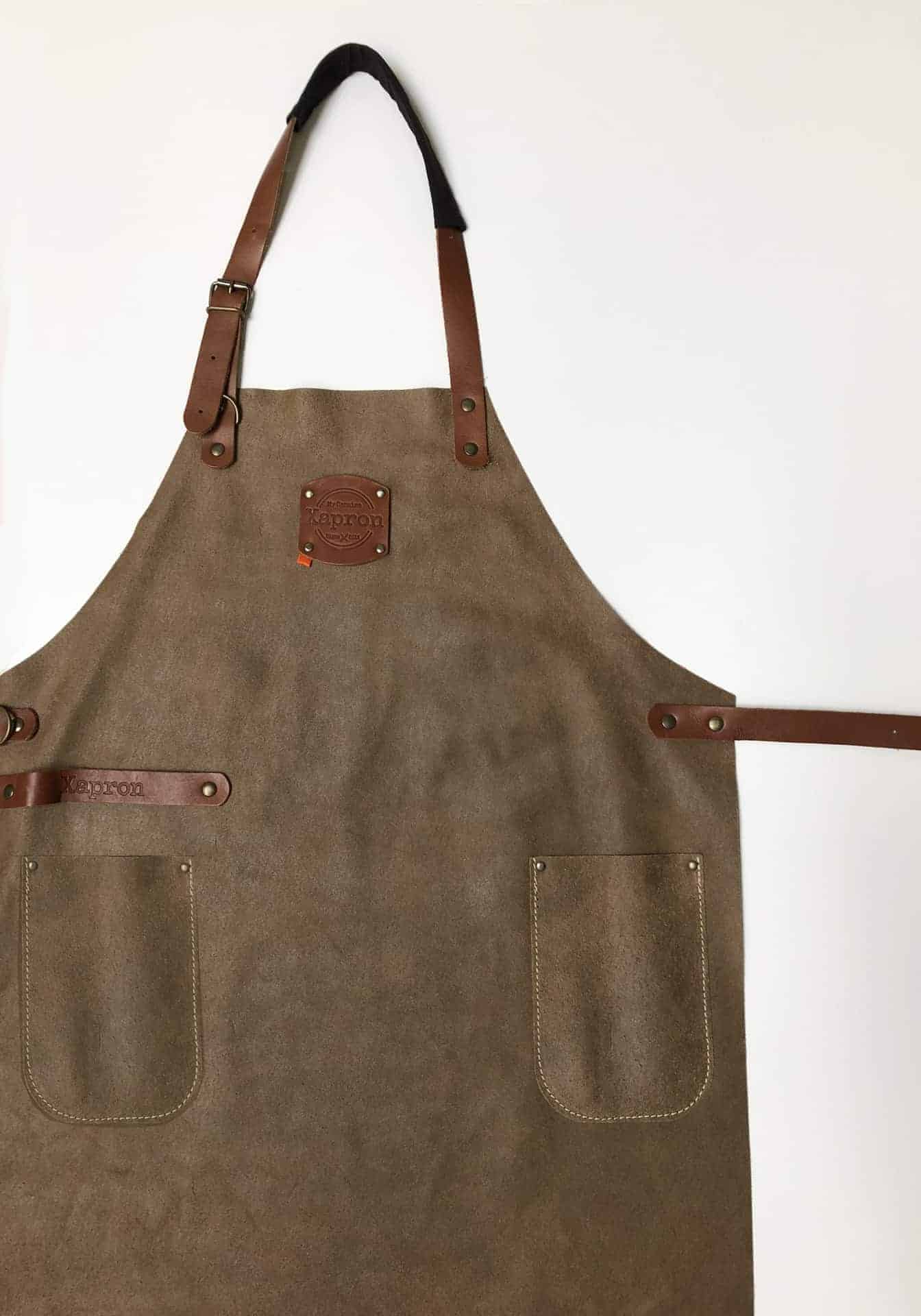 Description
Expand your apron with an extra pocket. Useful for temporarily storing your spatulas, herbs, or other necessities during cooking or BBQing. The dimensions of the pocket are 13 cm wide and 19 cm long. The pocket is placed under the tea towel band.
The pocket is made of the same leather type and color as the apron itself.
Delivery
We do our best to send your apron as quickly as possible. When ordering a pocket on your apron, we must stitch it on manually. Therefore, allow 2 to 5 extra working days for delivery.