Leather extension belt
€ 11,00 incl. BTW
Description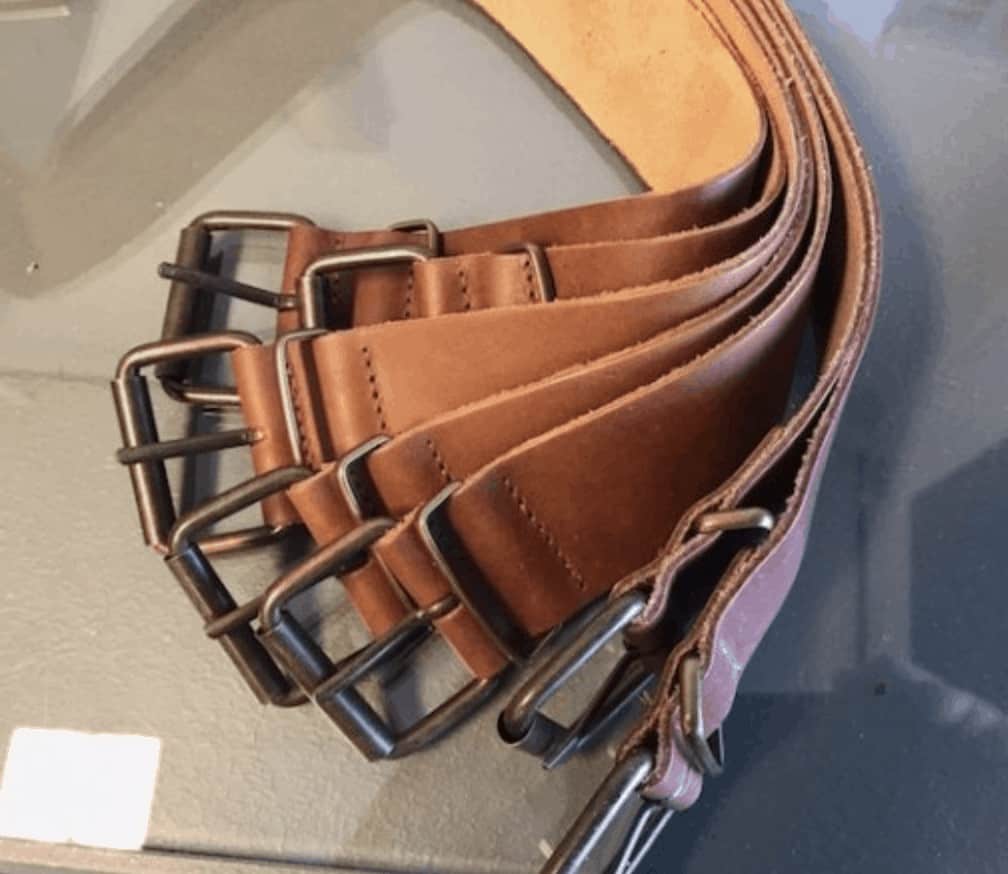 Description
All Xapron aprons fit to a waist size of 125 cm/49 Inch. If this is not sufficient, we have the option to order an extension belt. In this way you create some extra space.
The extension belt is made from the same cognac buffalo leather as the leather straps that are already on the apron.
Measure
The leather extension belt is 60 cm/ 24 Inch long and 2.5 cm/ 0.9 Inch wide.