Description
Product description
This large cutting board has a natural look and is particularly hygienic and durable. By cutting and chopping on this board, your knives will not become dull quickly – the beech wood protects your knives. Double oiled for extra durability. And finished with a strong buffalo leather handle, attached with original forged nails.
Want to make your chopping board  even more special? this can be done through personalization.
View the options here.
Product specifications
For cutting, arranging and serving meat, chicken or fish
Protects knives from becoming blunt
Beech wood gives a natural look and is also hygienic
An extra wide juice gutter to collect all unwanted meat juices
Available in 2 different sizes
Double oiled for easy maintenance and longevity
Equipped with a sturdy buffalo leather handle
Maintenance
Never put your wooden board in the dishwasher.
Do not submerge or soak in water.
Simply clean your board with a damp cloth with some mild soap.
Never use strong cleaning agents.
Dry immediately after cleaning and place upright to dry.
Once in a while you can rub your board with some grapeseed oil.
It is best to remove stubborn stains or odors from onions or garlic, for example, by rubbing with half a lemon or white vinegar.
Rubbing your chopping board with Grapeseed oil now and then extends the life and makes the wood deeper in color.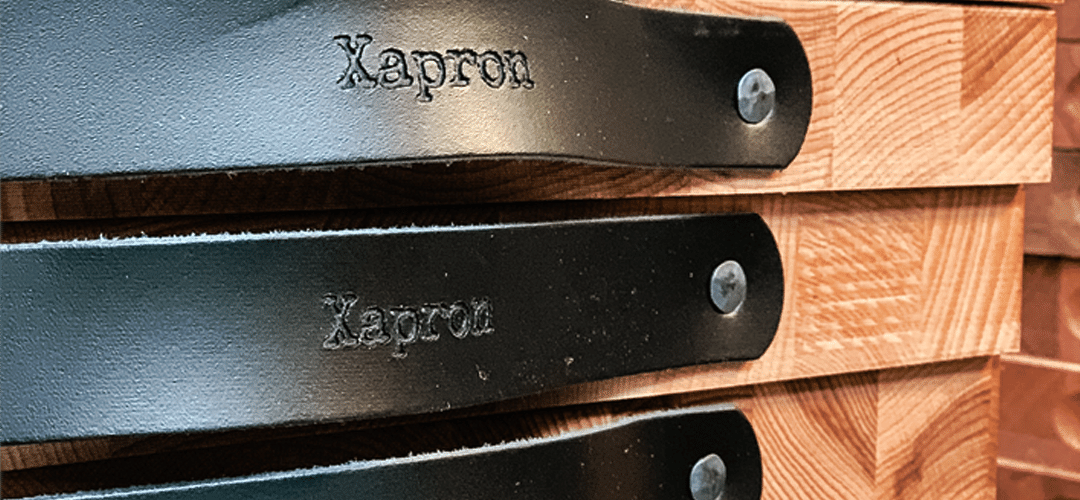 Related products
Placemat Mistral Round (p.p)

Color: Candy, Lemon, Pistache, Rood, Green, Aqua, Candy, Lemon, Bruin, Cognac, Zwart

€

29,95 incl. BTW

Select options
Personalize your wooden board
To make your Beechwood plank even more special, we can personalize it for you.
By means of a laser engraving we can engrave your logo, name or a nice text on an attached label or directly on the wood.
More information about all personalization options can be found here.