Description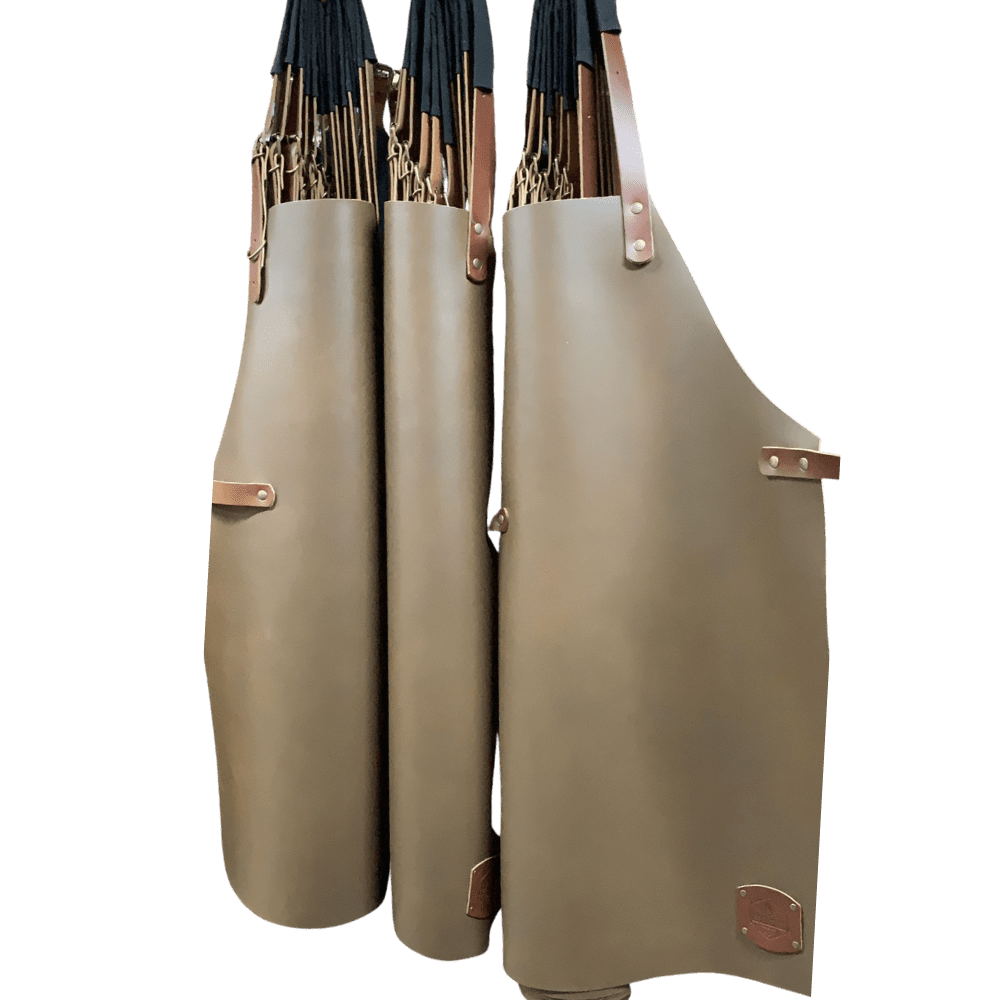 Description
A special limited edition of the BBQ Chief apron. This apron is made of a very supple leather, and therefore very comfortable to wear. The strong apron is finished with sturdy naturally tanned bands. This limited edition apron has a beautiful extra label at the bottom.
The BBQ Chief apron is made in a Taupe colour and comes in one size. 82cm long and 60cm wide.
Product information
Handmade in The Netherlands (Waalwijk)
100% Top quality cows leather
Sturdy adjustable straps.