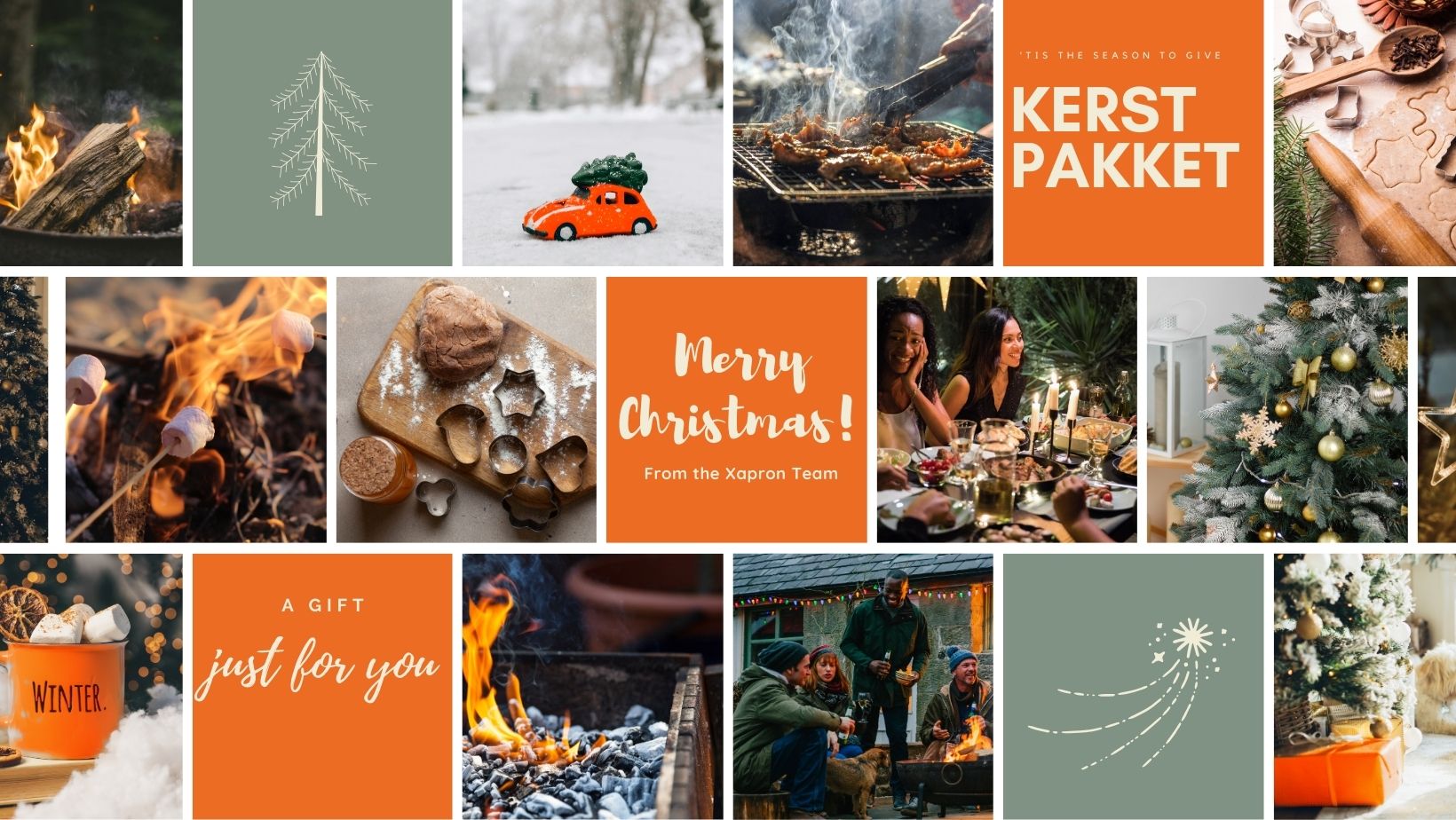 Luxurious Christmas gifts
Make this Christmas extra special with Luxury Personalized Christmas gift Packages from Xapron. With the option to add your logo or name, our gift packages are perfect for business relationships and personal surprises. Explore a world of elegance and luxurious products, curated with love and attention to detail. Treat yourself and others to a touch of luxury this holiday season. Make Christmas unforgettable with Xapron's Personalized Christmas Gift Packages."
Experience a Christmas full of luxury with Xapron. Explore our exclusive collection of luxury Christmas Gift packages, curated with care and attention to detail.
Let this holiday season shine with the luxurious gifts of Xapron for you and share the magic of Christmas with the people you love.
Discover our Luxury Christmas Gift Packages and make this Christmas unforgettable.